Gender-fluid innovations have global opportunities.
We map the market and matchmake the players.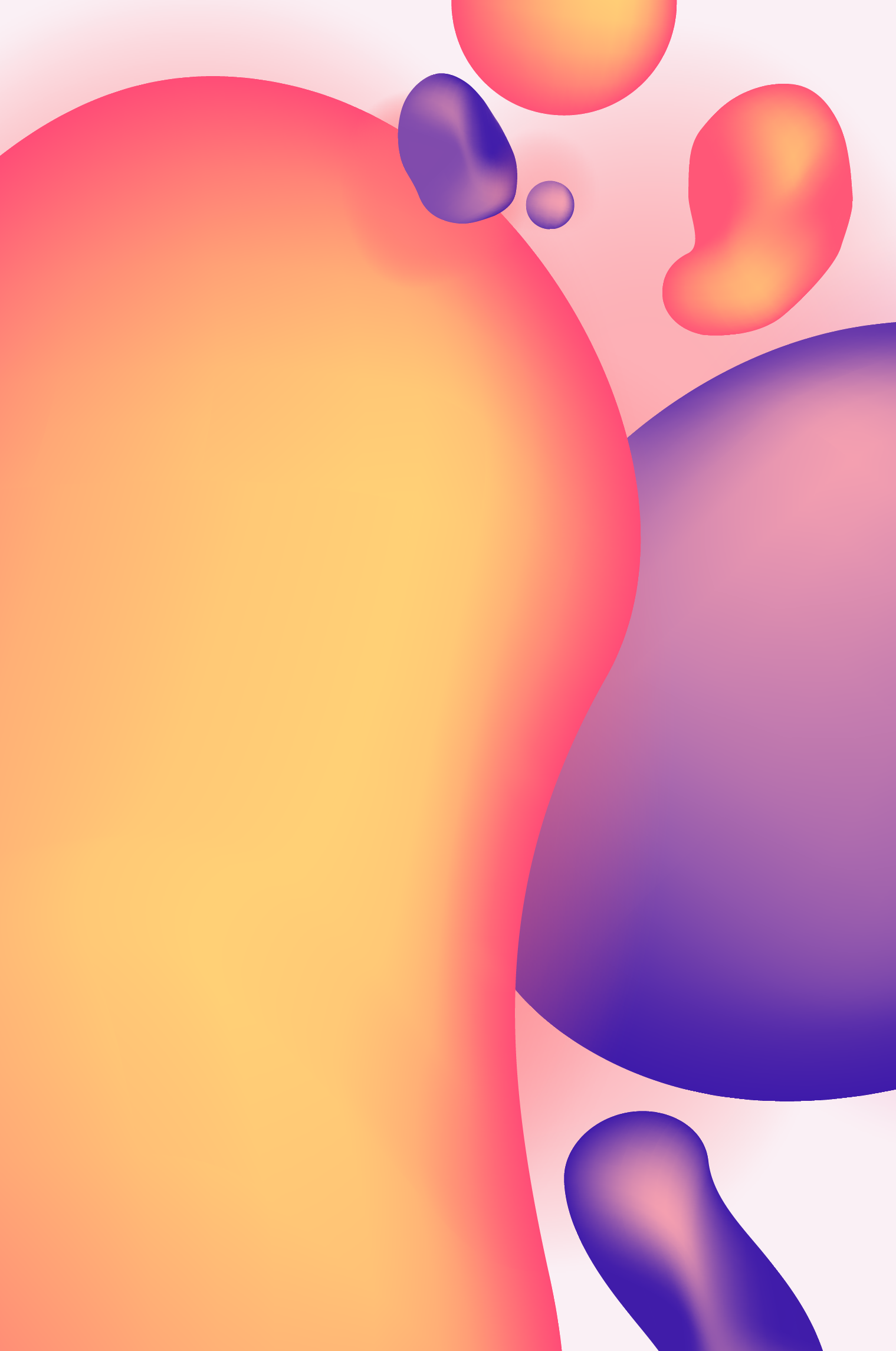 Welcome to Gender Jelly – we believe binary options are confining, and that freedom of identity is a purpose worth pursuing with passion. That's why we map, champion and matchmake the brands behind gender-fluid products, services and experiences. If your brand is challenging the "norm" with gender-fluid actions, then get in touch - we want to take you further.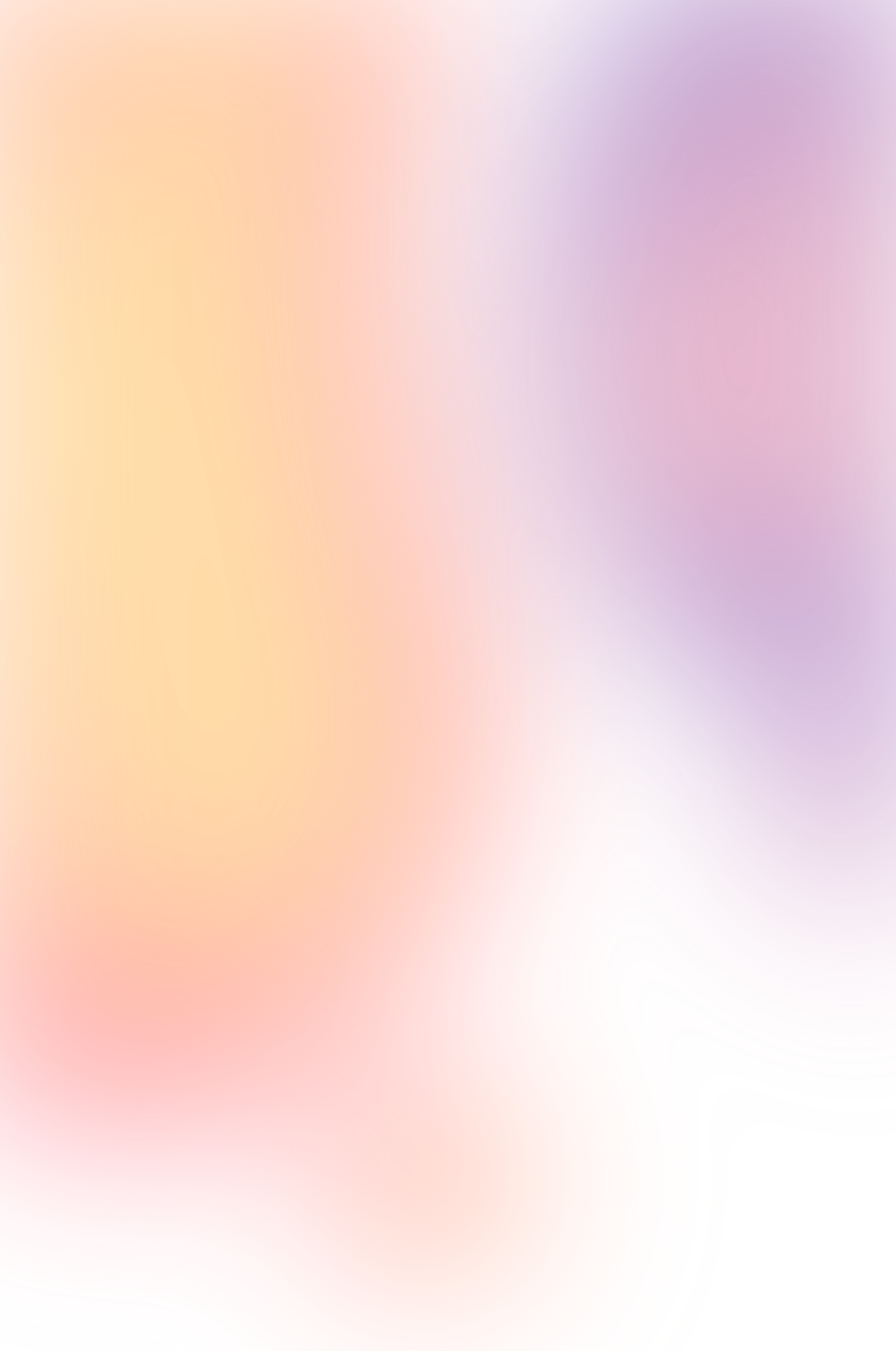 Gender-fluid opportunities, in your inbox – free.